Hydrofunk HQ
Hydrofunk HQ, nestled in a peaceful valley in Mullumbimby Creek, Northern NSW, has been very busy since we opened our doors in late 2011.
Over the past few years we have had a stack of incredible local  and international artist through  to create, record, mix, master and/or just kick back. We are excited and  proud to continue Hydrofunk's  unique and  fearlessly independent path through the world of music.
Most recently we have been working on upcoming releases on  Hydrofunk Records releases from the likes of Resin Dogs , Bankrupt Billionaires, Triple Nip, The Nubm3rs, Dave Dog, BreeChBoy, Tigermoth, Uhnellys (JAP), Indigenoise ect.
We have also had a whole bunch of artist and producers through HQ. These include : Big AL Mawdsley, Tom Thum & Jamie, Sampology, Plutonic Lab, Delta Rigs, Abstract Rude, NFA, REMI, J Smith, Dialectrix, The Bird, Wolfmother, Tsun, Soy Dogs, Thavy, Def Wish Cast, BVA, Benjamin Walsh, BreEcHbOy, Tyrone Noonan, Tigermoth, Indigenoise to name a few.
For more info on the studio and how you can bring your project through please get in  touch using the Contact From  and put Hydrofunk HQ at the top of your message.
Check out bellow link for a peek inside Hydrofunk HQ: 
Bankrupt Billionaires @ Hydrofunk HQ  – making of Nobody's Business
Peace!
Hydrofunk HQ family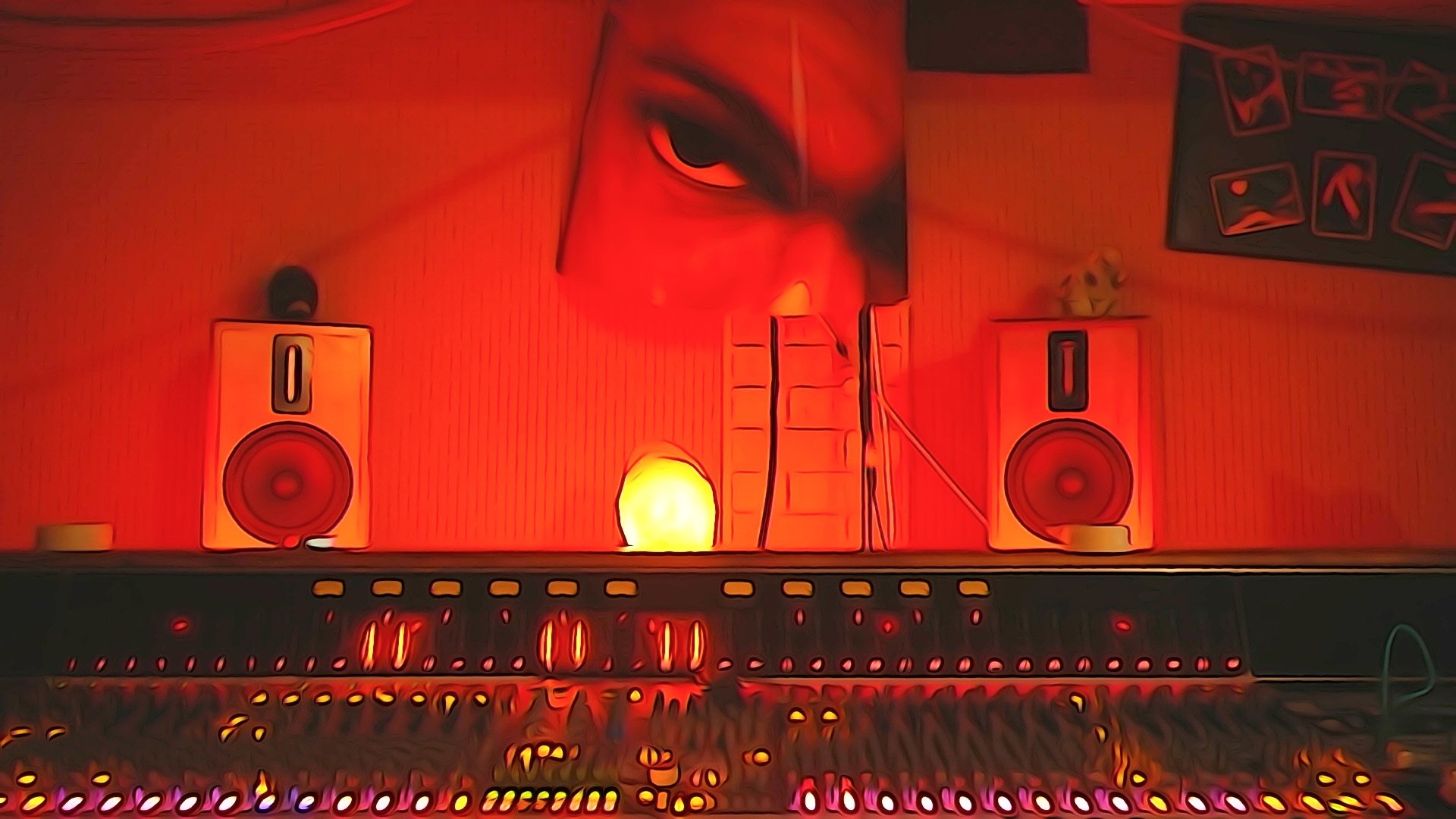 Mad Thanks to Dave Dog Atkins, Big Al Mawdsley,  Justin T  and  The Big Hun, for the vision and energy to making Hydrofunk HQ possible…… Mad love to you from all past, present and future Hydrofunk family members.