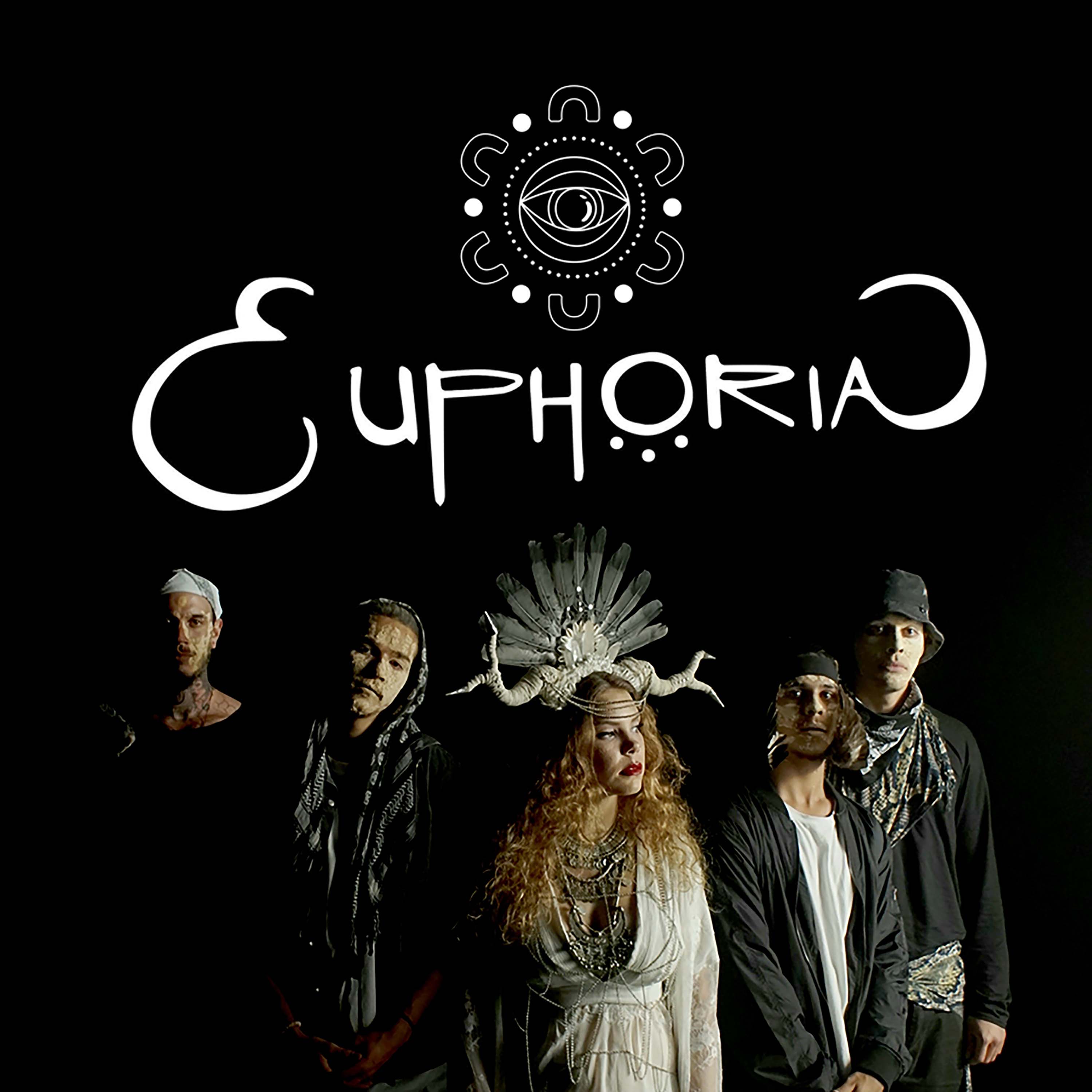 Euphoria  the follow up single to the amazingly received Wildfire debut from Byron Bay out fit Indigenoise is now available world wide.
We are also privileged to have had M.A.X a London Based Producer remix the tune for us. Check it out
The newest signing for Hydrofunk Records, Indigenous Australian hip hop act INDIGENOISE, are excited to share their debut single 'Wildfire'.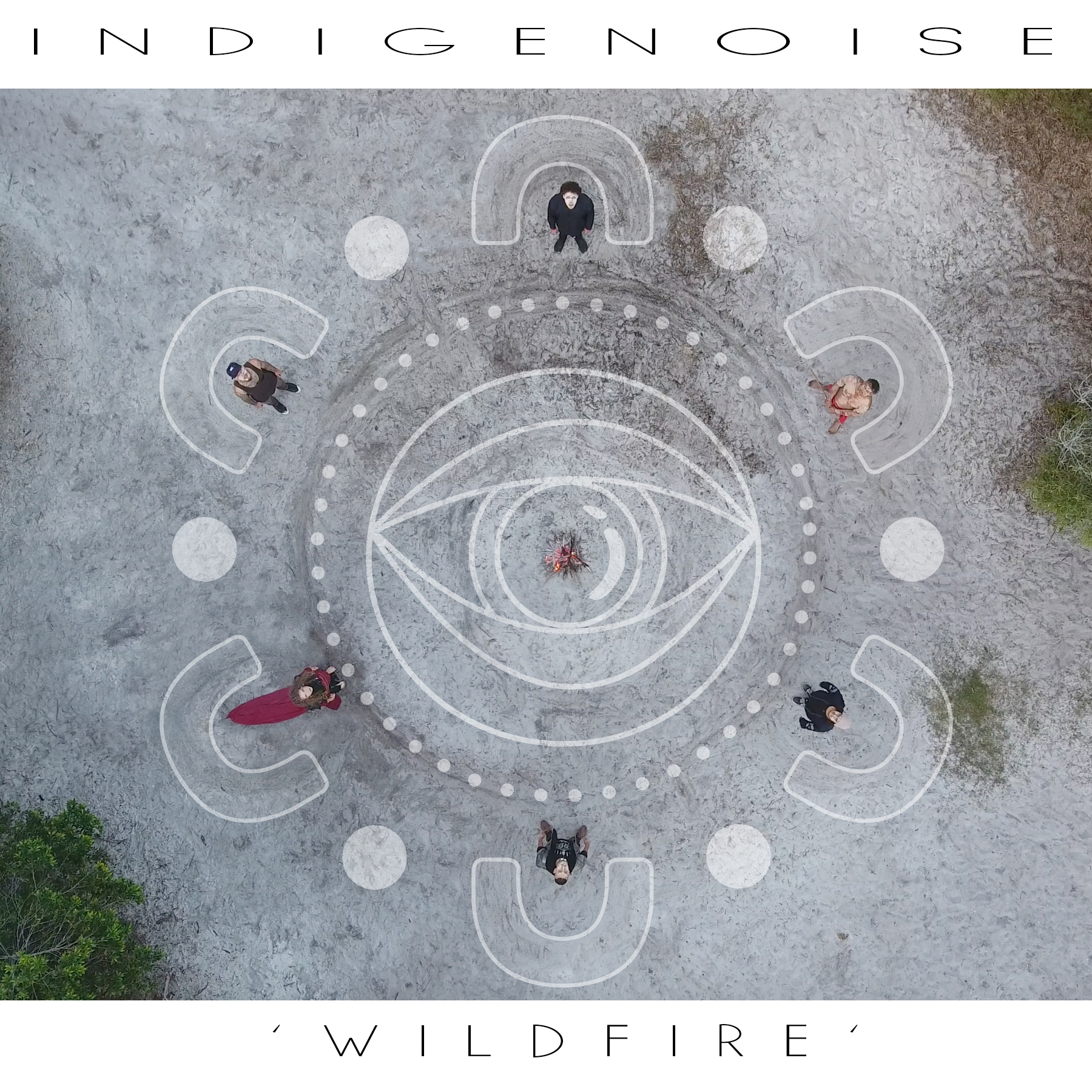 Based in Byron Bay, INDIGENOISE are a clique of Indigenous poets, artists, producers, musicians and practitioners. The five-piece featuring Coedie McCarthy, Minjarrah Jarrett, Roslyn Barnett, Jannali Doncaster and Benjamin Robinson, all who carry mixed ancestry, represent all 4 nations of the earth: red, black, yellow and white people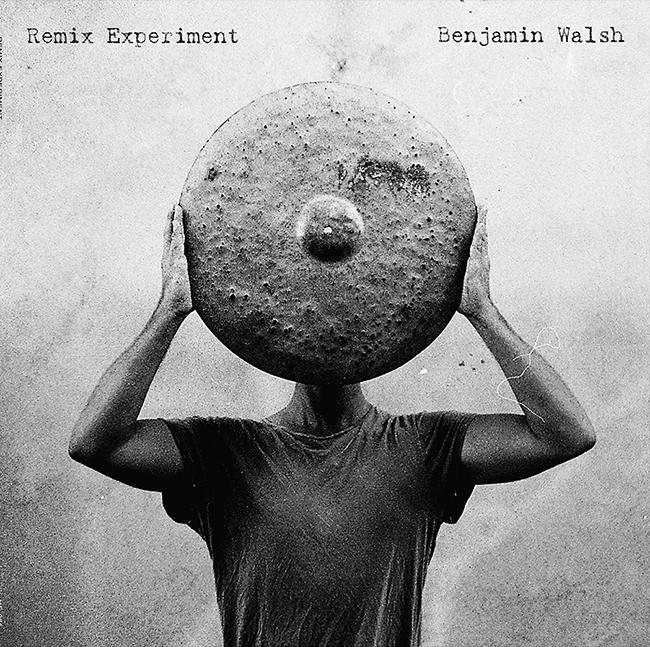 Click to listen and download
Hydrofunk Records bestows Ben Walsh, the drummer from Australian electronic legends 'THE BIRD' upon the listening masses to coincide with 20 year anniversary with his first solo release
Hydrofunk has released  Remix Experiment digitally worldwide, also now available on  wax.  film clips are  up online as the singles are released along with a short documentary. 
Remix Experiment is, was and continues to be a cutting edge experimental way to interact with machines. From the very concept to the application of the idea…
Quality of improvisation and human emotion determining the electronic music is the final outcome, it should be in that order not the other way around. There was no tool for the job I wanted to do, so I had to make it. The music moves so precisely around my grooves, it's like nothing I've heard before….Ben Walsh
Ben Has designed a system to control his machines using his voice and drumsticks while drumming, to allow the electronic elements to follow him. This allows for a very human outcome with no pre-conceived BPM's or click-tracks, the length and feeling of a track is put back in the hands of the live musician. Every track on the album is a live take & has been filmed to illustrate just how truly unique this is.
…"one of the biggest successes of the Remix Experiment project for me is the fact that I have made my machines so random and work off probability, I had to redo takes because the computers occasionally had a bad pass. This was awesome for me as an electronic programmer to achieve such personality out of my equipment after 5 years of research and development, they behave out of my total control and we can interact with each other, and when we both performed, it was a take"…Ben Walsh
Every track is referencing something different, but the one thing bringing it all together is Ben's masterful, progressive drumming. Every take is a different drum kit setup often using homemade drums, cymbals and junk items to push his sound further. He has also been one of the mixing engineers and worked hard to achieve different drum sounds across the record, treating the whole process as a producer would place his programmed beats, even though every take is live.
BreEcHboY
The first clip from the upcoming BreEcHbOY 12″   "SpACetHouGhtS" Feat Kel ON Earth is Out Now ….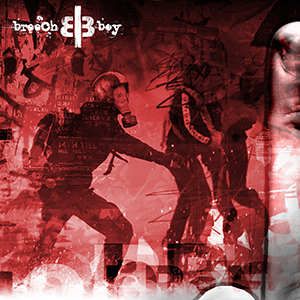 NEW 2DOGS RELEASE 22-11-2016
Its been quite a while since we saw a release from the 2Dogs, it probably because they have been helping out a lot of musicians and bands around the country, weather it be recording or touring..
So finally after all these years they have decided to put together a mix tape feat beats that were left unused from previous sessions that never got used for anything, so they decided to put it together, did some tweaks and added some cuts and drops mixed it all up in a 30 min mix for your enjoyment…
It comes out on digital & cassette just because they can, the cassette also features a remix of Mad Blunted feat QLD Hip Hop Icon Lazy grey, which never really got the proper exposure it deserved and will only be available on this tape….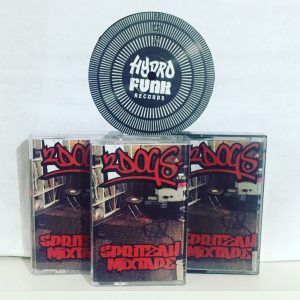 check out the mixtape on our Soundcloud page
We have a couple of shows coming up November
November  will see Hydrofunk Crew hitting the East Coast of Australia for a series of nights, with new music from the label.
Hitting the road will be Calski who has just dropped his Folkus EP accompanied by a 7' vinyl feat Hau on a funky party banger Just Clap, while the B-side gets a Serving with I AM D & Briggs on 1 hand on the Bible!! Bringing his Sampler and Laptop drop some fresh heat, plus some Friends from the Folkus EP will be popping up from each state blessing the mic along side Calski.
Born in the year of the Tiger, Tigermoth's (aka Tim Patterson) Beats Take you on on an aural journey. A multi instrumentalist who chooses to express himself using turntables, samplers and FX while his film background and Jazz learning's allow him to compose sets that tell a story. Tigermoth will be previewing and promoting music from His up and coming Album Effort & Essence…
2Dogs their reputation has been built on the back their memorable live performances and live collaborations. To quote a fan, who was posed what would they write if it were left to them to do a 2 Dogs bio, "Fuck that, just see 'em live. They will be about a certain shows dropping some new tunes and some old. With a beat tape on cassette only coming out next month, they will be warming up the good vibes for the Hydrofunk posse
DATES
September 16 Grump's Bar Fitzroy Melbourne
October 1 Play Bar Sydney
October 8 the Foundry Brisbane
Here is the link for tickets to the Brisbane show at the Foundry

HYDROFUNK RECORD WELCOMES TIGERMOTH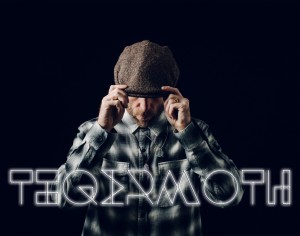 Born in the Chinese year of the Tiger, Tigermoth's (a.k.a. Tim Paterson) beats take
You on an aural journey. He is a multi instrumentalist who chooses to express himself
using turntables, samplers and FX. His intelligent mixing attests his abstract
turntabilism, while his film background and jazz leanings allow him to compose sets
that tell a story.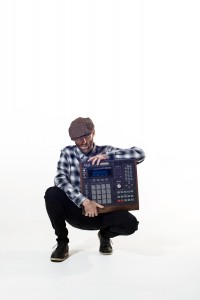 A prolific producer, Tigermoth has multiple solo releases, and is in high demand for his
remix and soundtrack work. He has recorded, performed with and supported a vast
array of artists including DJ Krush, MF DOOM, Jon Wayne, Guilty Simpson, Phat Kat,
Del the Funky Homosapien, Oh No, Kool Keith, EL-P, De La Soul, The Opus, Gaslamp
Killer, and Cut Chemist.
So we are glad to have Tigermoth release his new Album thru Hydrofunk as we have had a long history with the man as he had been part of the live hip outfit from Brisbane Shin Ki Row (which was released on Hydrofunk) and have watched him develop and take his own style over the last decade here and abroad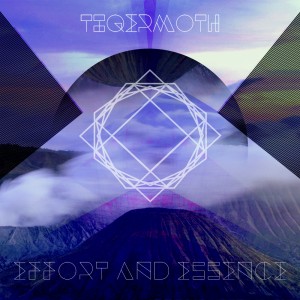 CHECK OUT CALSKIS LYRIC CLIP FOR JUST CLAP
OUR WEB GUY HAS GONE AWOL SO YOU CAN GET CALSKIS FOLKUS EP FROM HERE AT OUR
HYDROFUNK RECORDS WELCOMES CALSKI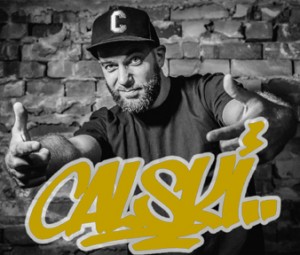 Calski and Hydrofunk Records announce new 7" vinyl
single featuring rapper Hau
Brisbane MC/Producer Calski has announced the release of the third single from his EP 'Folkus'. The track, 'Just Clap', is an undeniably funky dancefloor starter featuring renowned Canberra-born MC, Hau, and will be released on 7" vinyl by pioneer Queensland hip hop label Hydrofunk Records.
A meeting of two Australian Hip Hop veterans that promises to delight, 'Just Clap' sees Hau providing his trademark wordplay over an infectious Calski-laced bass-driven groove reminiscent of James Brown, Ozomatli and Prince all rolled into one.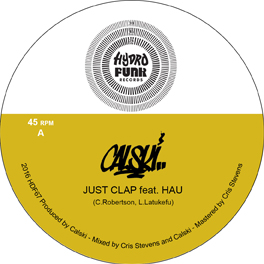 The 'Just Clap' 7" is out 19 July 2016 and boasts the equally impressive B-side track 'One Hand On The Bible' featuring favourites Briggs and I AM D. While the EP 'Folkus' drops on the same date, those who purchase the 'Just Clap' 7″ vinyl single will receive the full 5 track EP via free download. Along with the vinyl tracks 'Folkus' features Aus MC's Dialectrix, Sinks & Raven.
Calski has been a consistent and unmatched presence in the Hip Hop community in Australia since the late 90s. Known for his unmistakable production and profound lyricism, Calski is also a DJ and multi-instrumentalist, playing bass, keys and guitar.
Having supported the likes of Ghostface Killah (USA), Public Enemy (USA), Total Eclipse (USA), The Herd, Urthboy, Mantra, Spit Syndicate and Joelistics, Calski has long been considered a peer amongst Australian Hip Hop greats and attributes his style to the influences of Pete Rock, 9th Wonder, DJ Premier, Black Milk, Apollo Brown and more.

Some glowing reviews of the Tigermoth, Resin Dogs and DJ Krush show for all you lovers, check it out here

Triple Nip
Triple Nip would like to say thanks to all his supporters with the release of his new video "The Thanks I Get " Check It Out! . Triple's debut album has been received with mad love across the country and he will be heading out on the road in the new year kicking off with a show at the Woolly Mammoth on the 14th of January. He will be joining Tigermoth, Resin Dogs and DJ Krush (Japan) .

We are holding an official listening party at the Rumpus Room in West End on Thursday the 17th of Dec
Kicking off at 6:30pm ! Dj Katch will be spinning the album and some new tunes from Hydrofunk HQ, there will also be give a ways during the evening come and peep the new album and peep the new remixes by NY Legend Nottz ! See you all there….Bless

PRESS RELEASE
Bankrupt Billionaires drop their epic sophomore like it's Nobody's Business. Today Hydrofunk Records and Brisbane Soul crew Bankrupt Billionaires announce the release of their LP Nobody's Business – a powerful release worth every tweak in its 4 years of production. Nobody's Business will be available at iTunes, record stores and www.hydrofunk.com.au, courtesy of Hydrofunk Records/MGM from 13 November 2015.
The powerhouse outfit comprises some of Brisbane's – and Melbourne's – brightest talent featuring internationally regarded hip-hop producers Sammsonite & DATS (The Optimen), Queen of Brisbane Soul Kel on Earth, and an all-star live show featuring crooner Mr Laneous, Dave Atkins (Resin Dogs), special guest vocalists and a killer horn section.
Don't Miss this one fam, it is all ready on high rotation at Hydrofunk HQ a must in any decent collection !!!!