Here at Hydrofunk HQ has been a little busy as of late. With a couple of new signings with releases happening.
We just finished up a little Eastcoast tour featuring our new acts Indigenoise & Ben Walsh plus Tigermoth & Resin Dogs were also on the bill.
The 20 Year Compalation Double Gatefold Vinyl is now available in our westore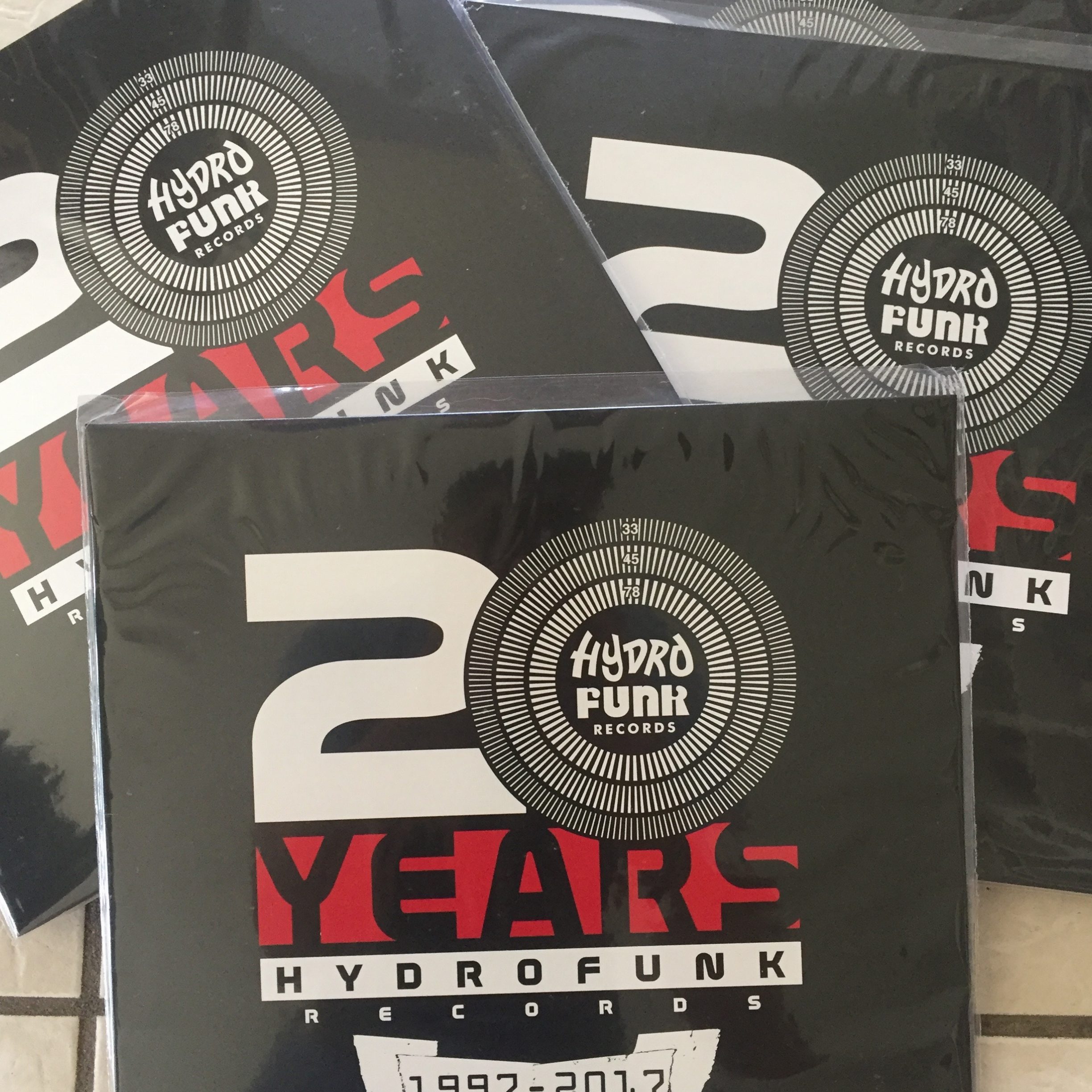 we also have some special packs avilable featuring slipmats and T Shirts so check them out and save a few bucks on merchandise.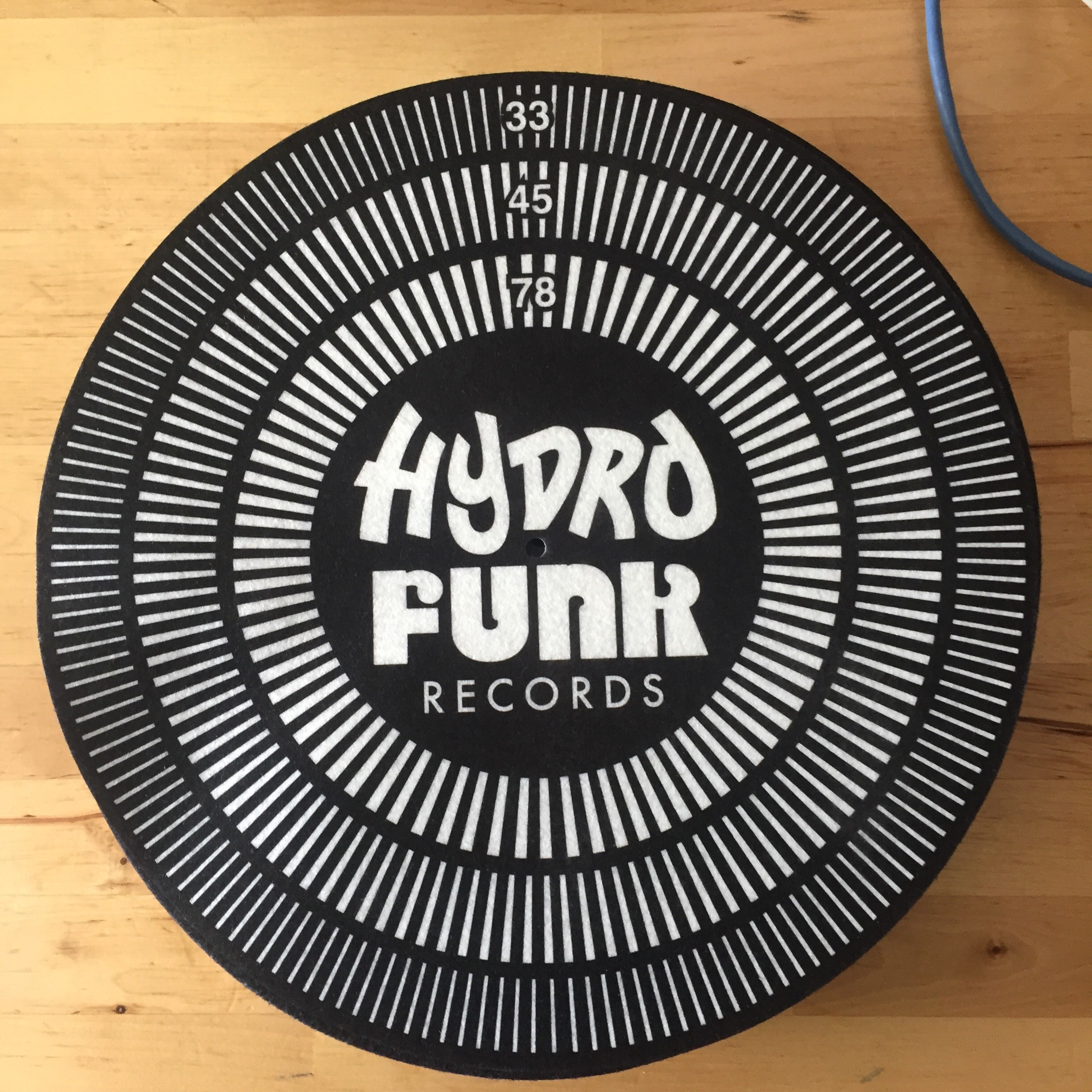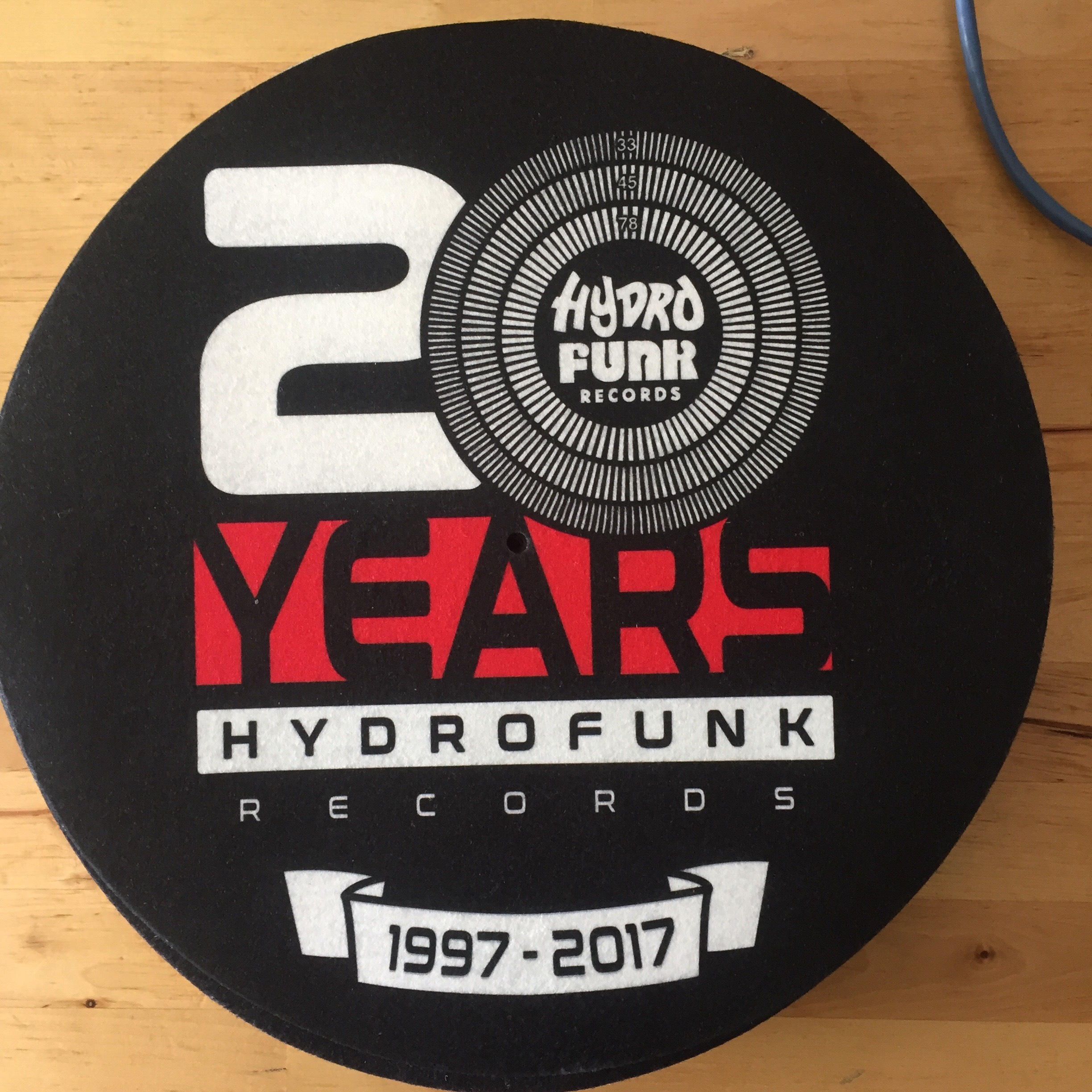 we also have T Shirts20 years of Hydrofunk in Mens and Ladies styles slim fit.